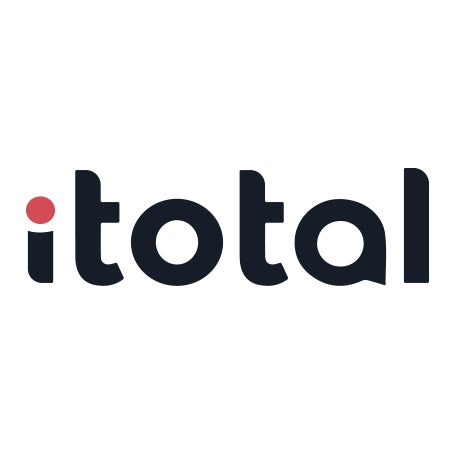 I-Total
I-Total brand comes from the experience in the gift market.
The intention with I-Total brand is to convey a fun yet modern look and feel throughout every product.
The vibrant colours ,innovative designs which our customers can express themselves in an original manner.
This brand embodies our commitment into eco friendly ,gifts and gadgets accessible to everyday life.
All designed to meet the needs of young creative individuals.
Button label