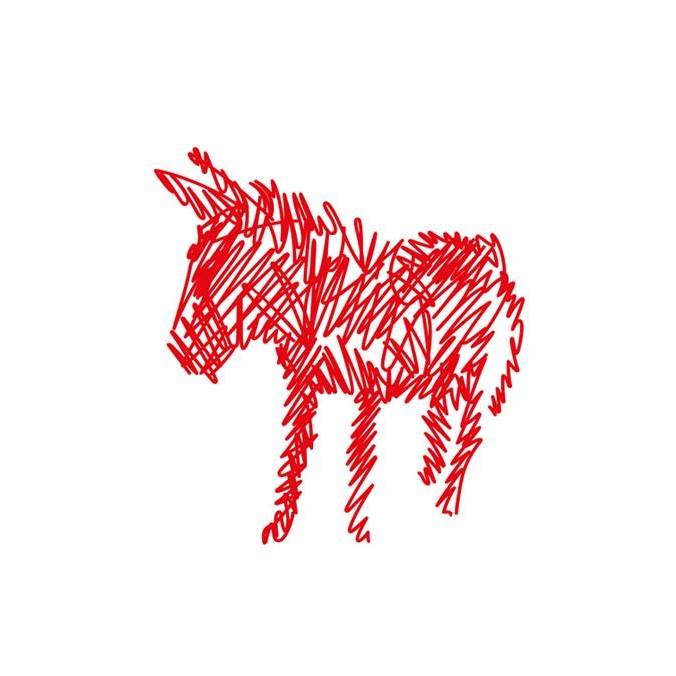 HELLO - THIS IS DONKEY!
And who could you possibly be? Are you the ones who adore brilliant ideas? The ones who value a combination of design, storytelling, and entertainment? The ones who lean toward creativity, unconventional thinking, and ordinary things with an extraordinary twist?
DONKEY has been perfecting the art of bringing joy to people's lives since 2008, and they show no signs of slowing down.
DONKEY. We create happiness.